Design your own custom barricade tape, flagging, or packaging tape
Featuring full color logos, graphics, and text printed on brilliantly colored, durable, premium polyethylene. 
Communicate hazards, advertise your organization, or relay helpful information. 
Full color logos, images, and text
Diverse product selection, can fit any size budget
Free artwork rendering and design service
Fast production - 5 business days or less
UV treated - Will not fade
Durable - Made to withstand brutal environments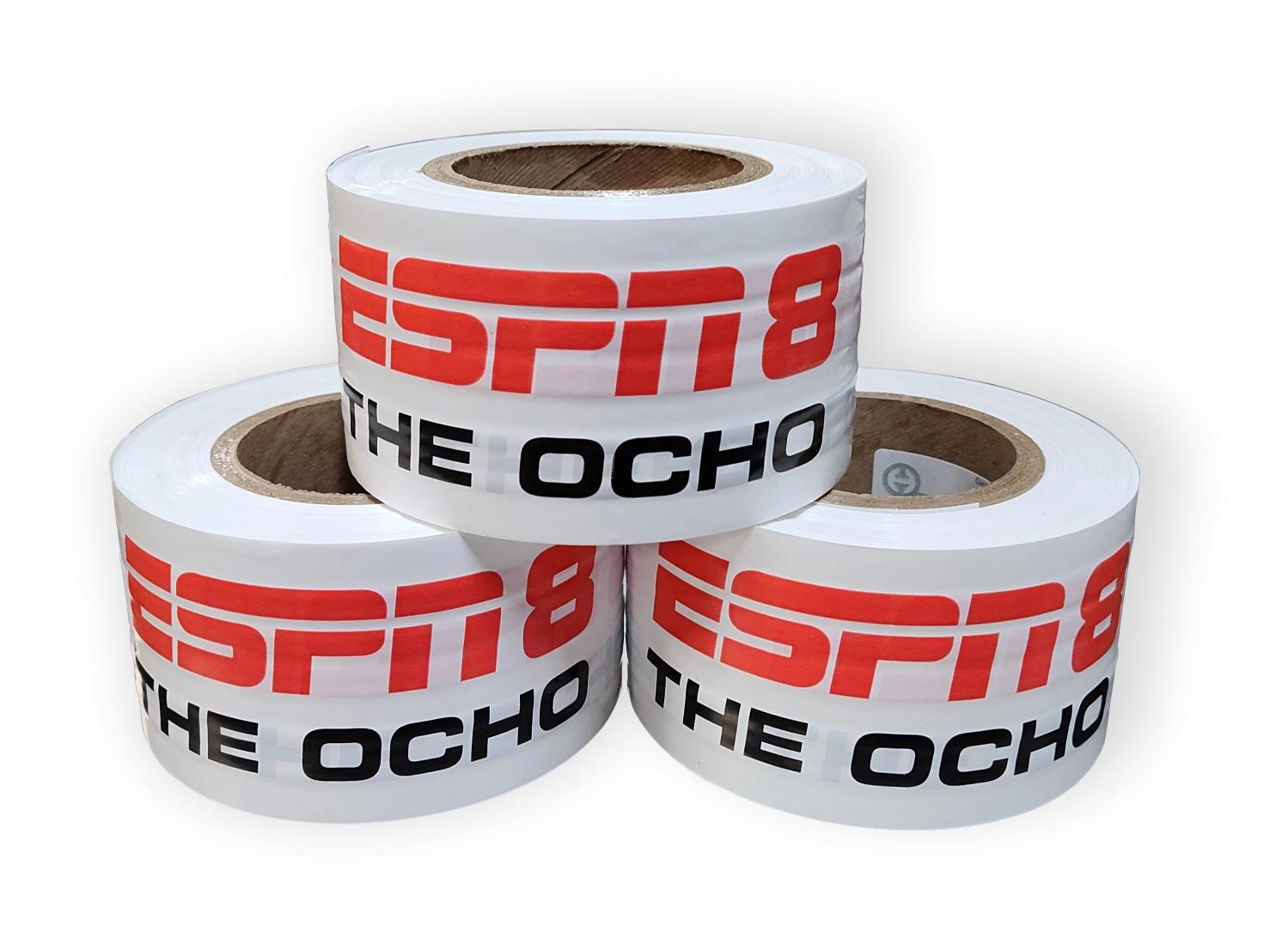 We give you more options
By the Numbers
16 film colors
9 ink colors available online
6 options of roll widths ranging from 1 3/16" to 6"
5 business days to ship from purchase
3 choices of film thickness
2- and 3-color printing available 
100% Made in USA
Unlike any Other 
Durability - Our products were originally developed to serve the Christmas tree industry.   They were designed to survive Mother Nature's worst moods for years at a time with no compromise in strength.  It's still what the farmers ask for after nearly 40 years.
Quality - Our films have little to no transparency because we don't cheap out on colorant.  Our colors are more brilliant and eye catching because that's what our customers demand.  
Speed - Highland is the gold standard.  No one comes close to our lead time.  5 business days or less from the time of purchase on custom printed items.  Same-day shipping on in-stock items.
Service - We're not a huge company and we like it that way.  We're a small family-owned business based on building lasting relationships with our customers.  Maintaining a personal connection and giving personal service is part of our culture and identity at Highland.  We love earning the trust of our customers.  We focus on it everyday.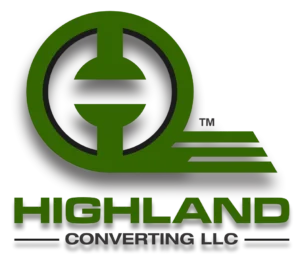 Big shop talent.  Small shop service.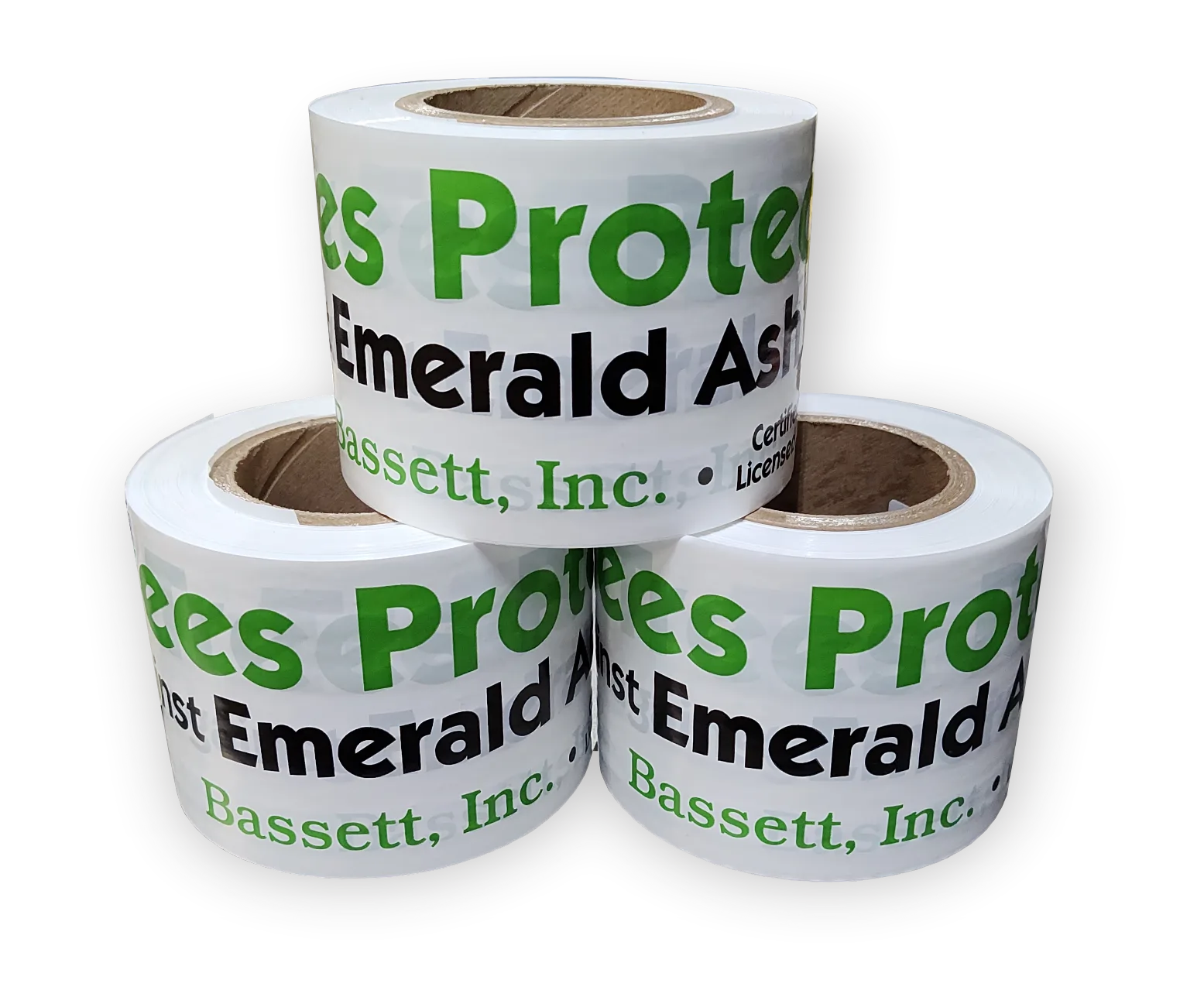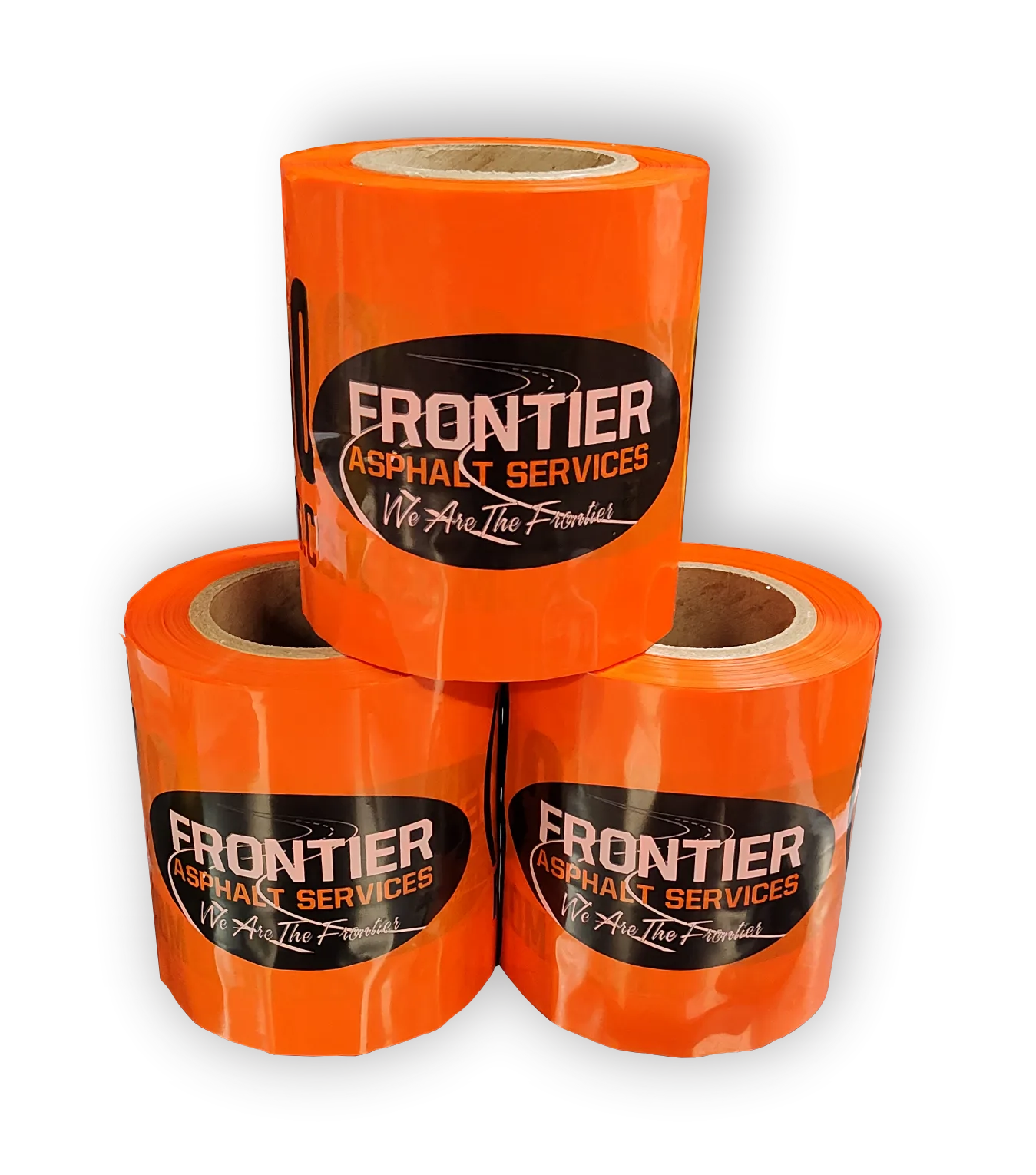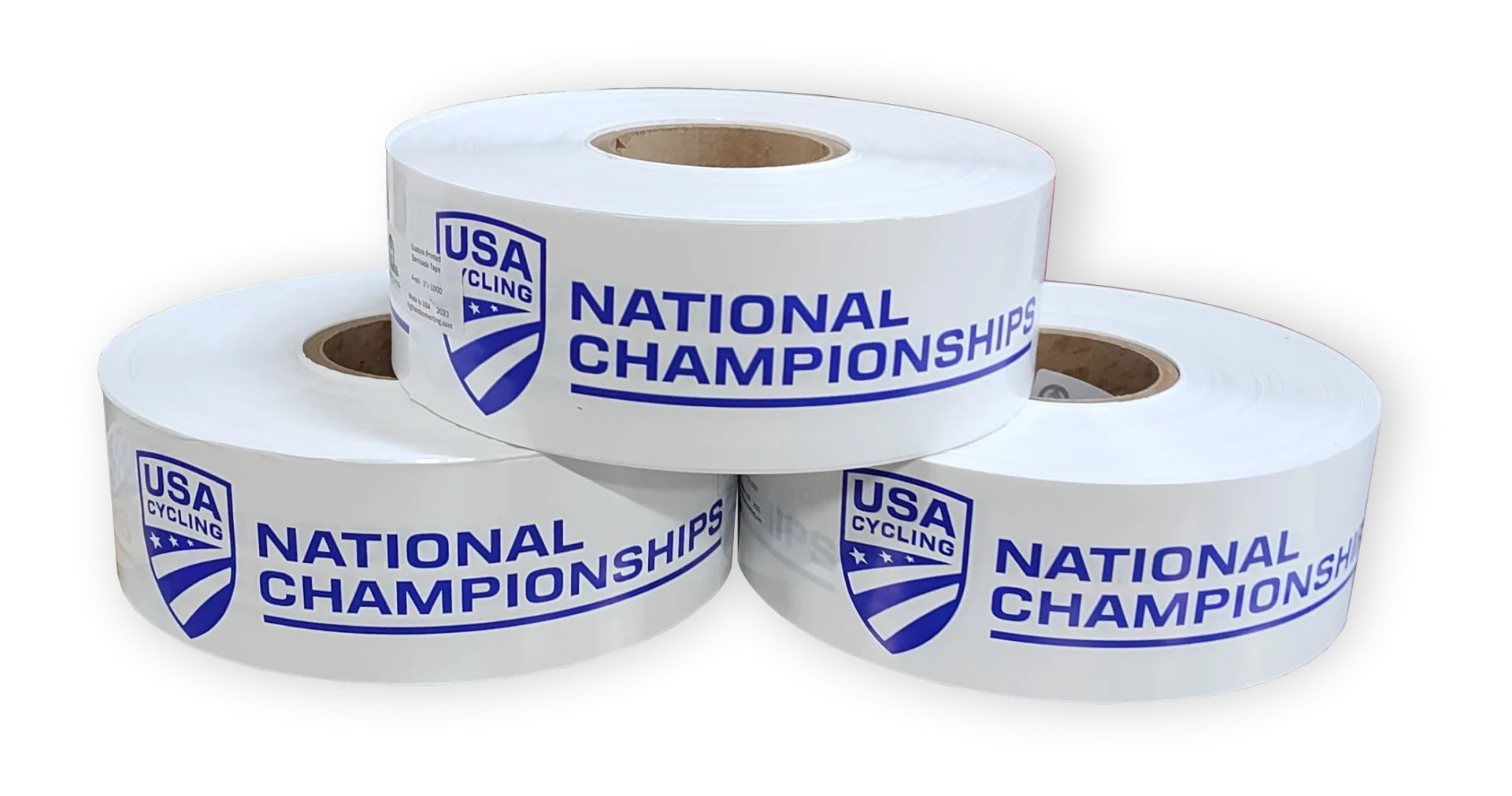 Highland Converting LLC also offers roll to roll, narrow width razor slitting, and rewinding services.  Read More.
Offering custom AND in-stock products for
public safety - utility - industry - marketing - organizers - novelty - growers - retailers - events - marathons - races - concerts and more.  

Highland Converting
Customer Reviews
Jun 21, 2023
Awesome experience!
Absolutely amazing! So happy I found this place to order custom caution tape. I reached out to a few places and they were not responsible, helpful, nor amazing as Micheal. He made the experience so fun! I had lots of proofs that were needed and he reached my expectations and did even extra work!! Speedy shipping and awesome quality. We cant wait to use this on our BBQ day for work!! HIGHLY recommeded
Apr 3, 2023
Exceptional Customer Service!
I can't say enough about the responsiveness of the customer service provided by Lisa Ruppert. I had placed a question over the weekend using the website and first thing Monday she is on it. She was far above all expectations in resolving my questions promptly so I could place the order. Loved her! Unfortunately the shipping costs were also far above all expectations and very unreasonable with UPS. There should have been another option using USPS. It's these kind of costs that drive people away... read more
Mar 17, 2023
fast delivery
this is exactly what I was looking for. came fast good price. recommended