Reach us by phone at temporary contact numbers:
Lisa - (231) 878-0814
Michael - (616) 780-8876
Unmatched Service
SINCE 1985, Highland Converting LLC has been the premier family-owned manufacturer of custom barricade tape, custom caution tape, custom flagging, and custom police tape.  
We are a specialized producer offering more design possibilities for custom printed barricade tape and custom flagging than any other manufacturer.  
The only source of 
knowledge is experience. 
- A. Einstein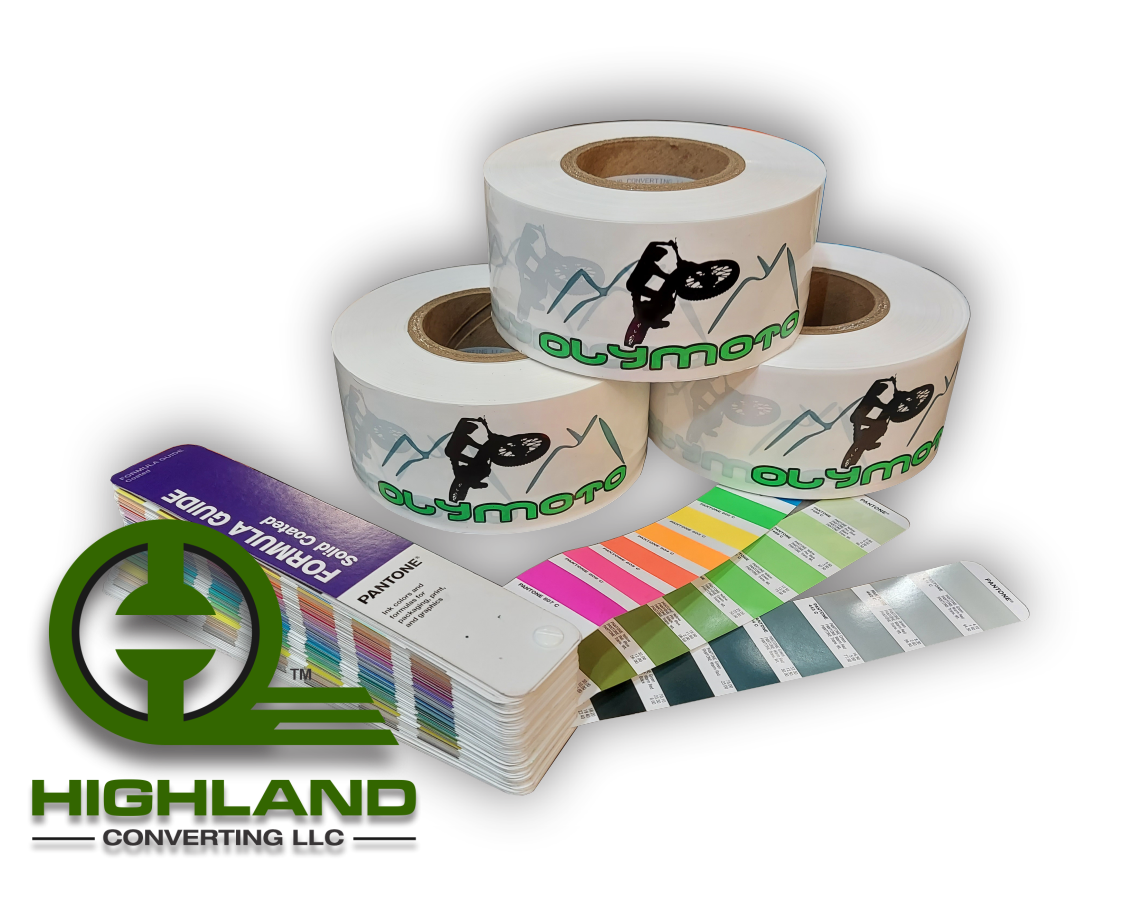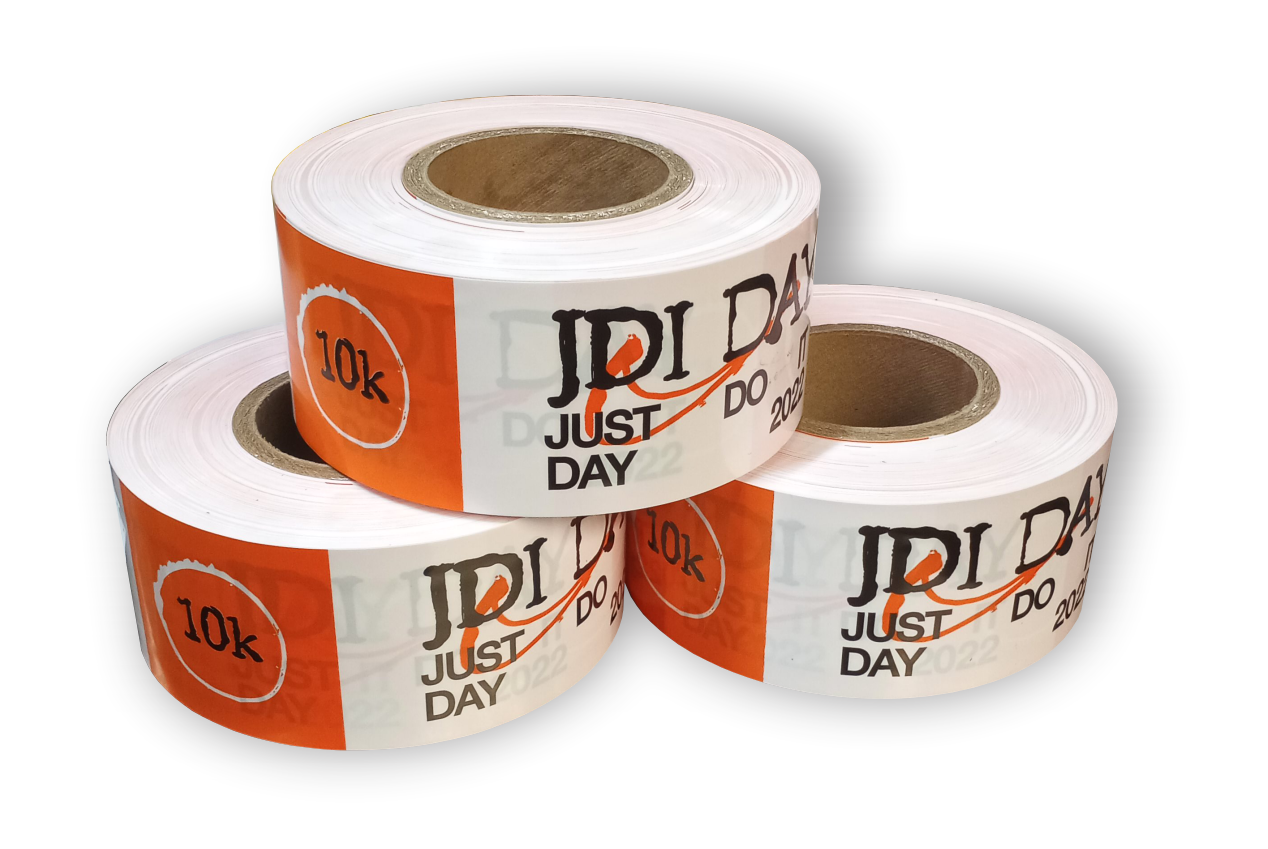 Better Designs, More Possibilities
Roll widths ranging from 1 3/16" to 6-inches

C

ustom

 ink colors and PMS color matching
Three choices of film thickness - .002, .003, and .004
Industry's fastest lead time, same day shipping on some products
100% Made in USA from USA-made materials
Lowest set-up fees. Lowest minimum order requirements
Custom-formulated plastics; superior resistance against UV fading, stretching, abrasion, weather and temperature extremes
Very low transparency, even on 2-mil film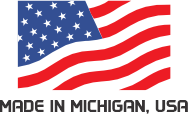 We Make It Easy To Do Business
Everything we do is done under one roof.  When you call us, you won't reach a phone center.  You speak to the actual folks who make your products.   We're upfront with our pricing, no hidden fees. 
At Highland, you're treated like a client and not just a customer.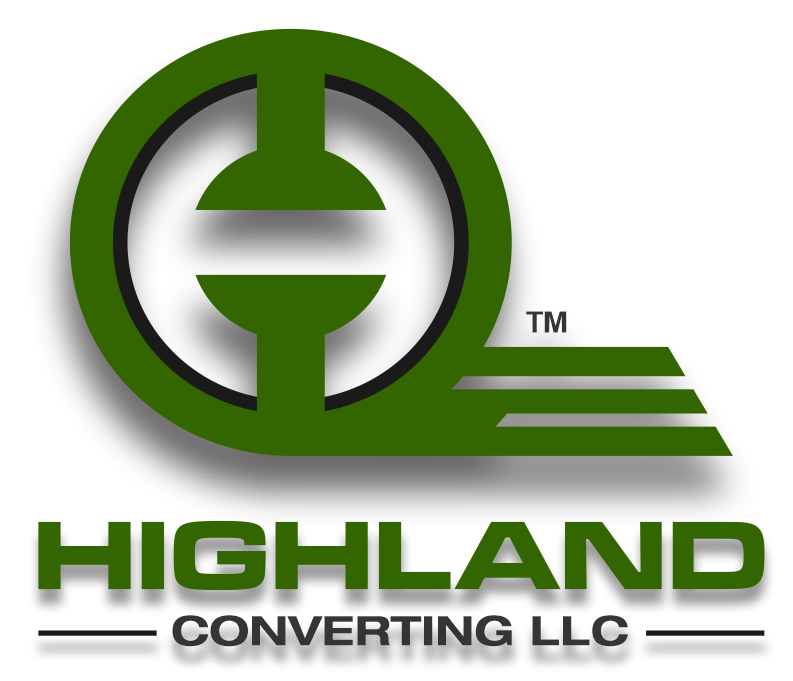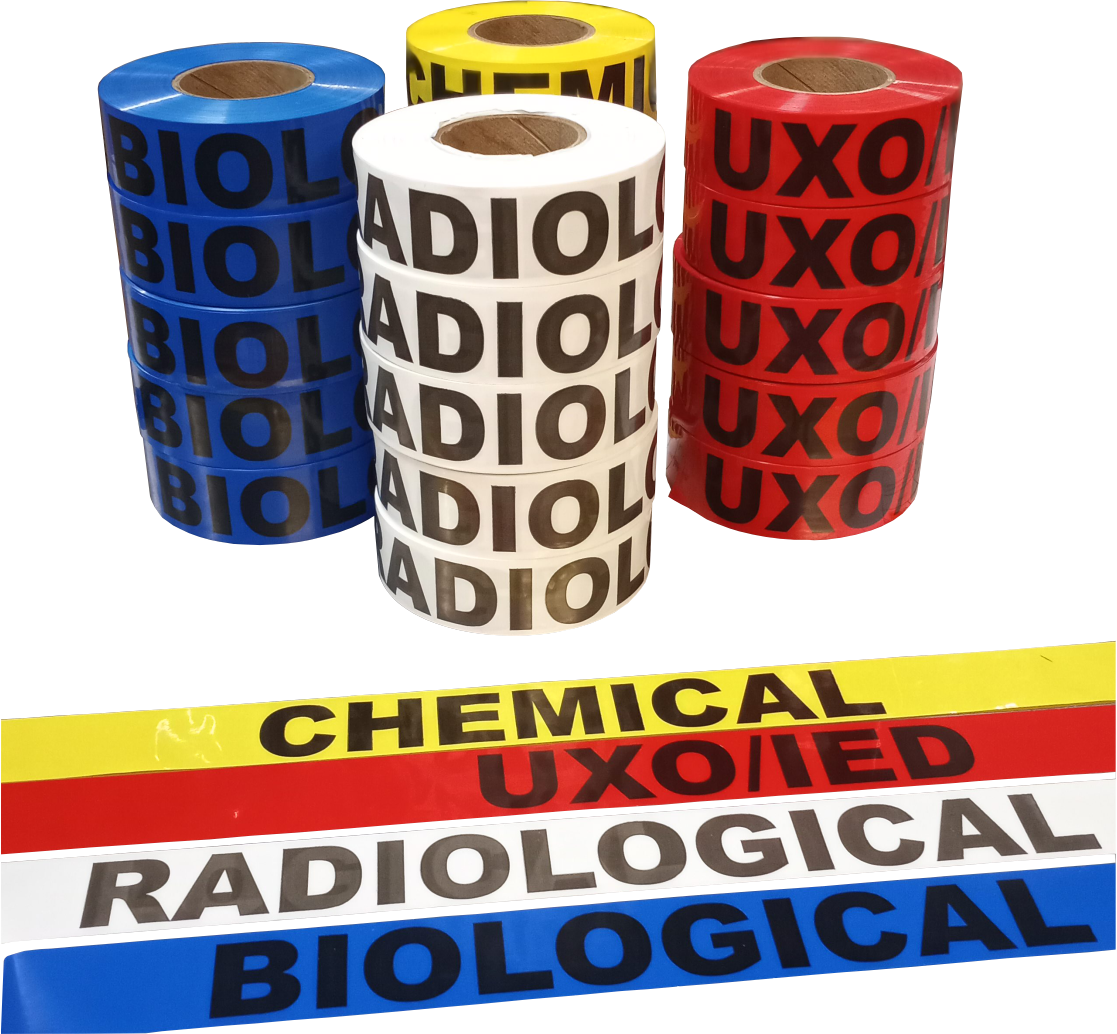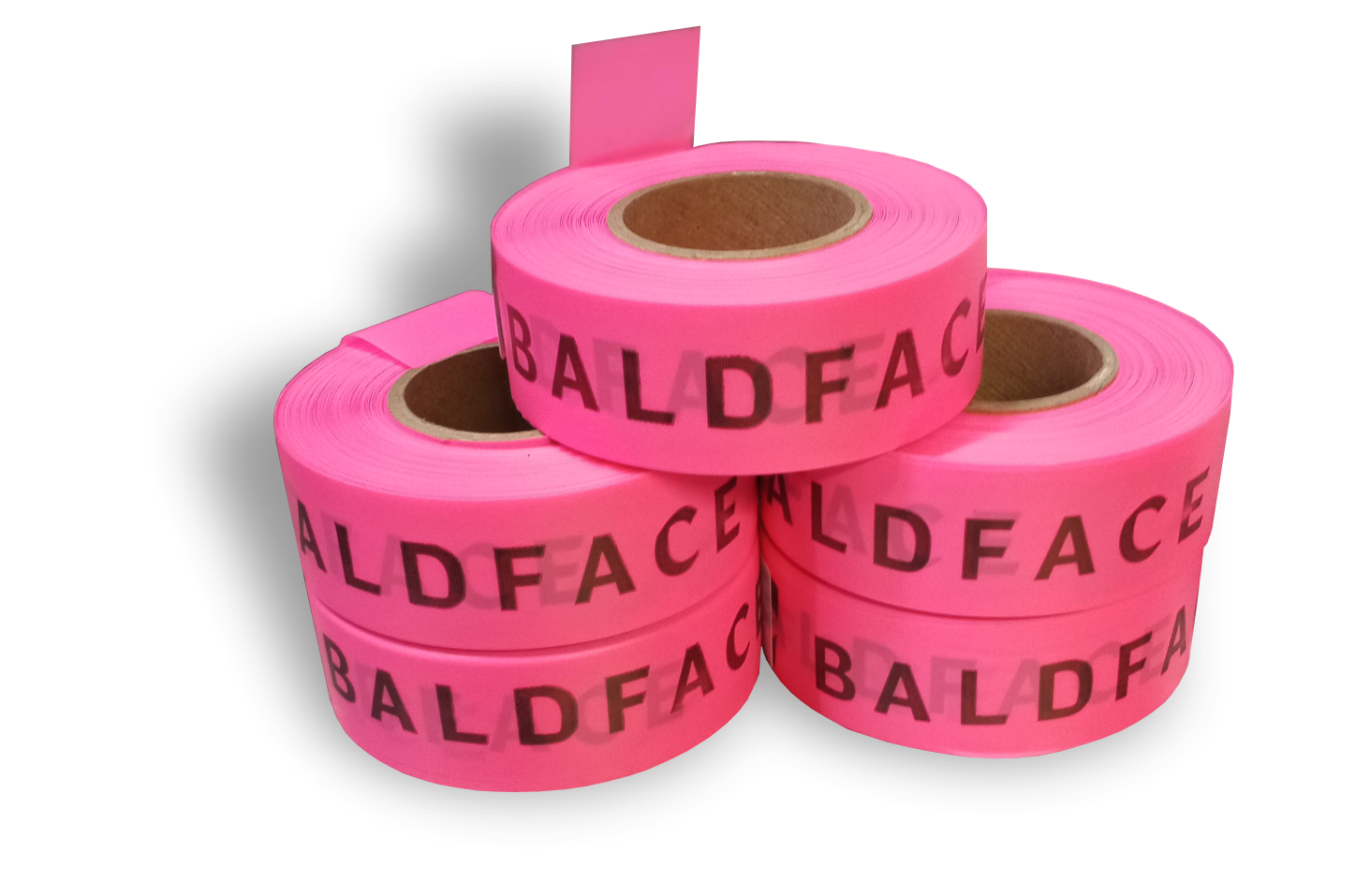 The Competition
How do we stack up against the competition?  Sometimes, our potential customers don't know, so we've made it easy to compare.
The links below connect to our biggest competitors' websites. 
You be the judge.

Offering custom AND in-stock products for
public safety - utility - industry - marketing - organizers - novelty - growers - retailers - events - marathons - races - concerts and more.  
Highland Converting LLC also offers roll to roll, narrow width razor slitting, and rewinding services.  Read More.